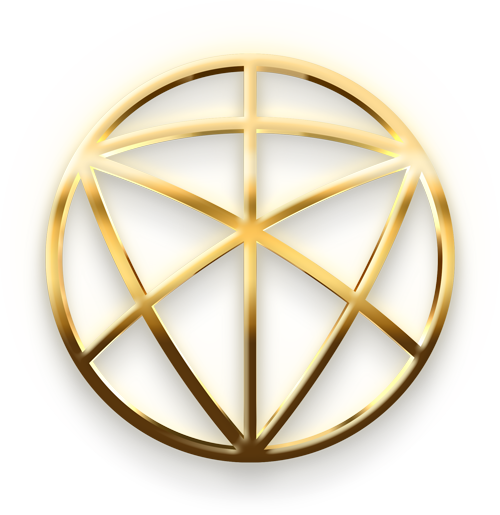 GET TO KNOW THE TEAM BEHIND VORTEX.
Hi, we're Daniel and Steve – the co-founders of Vortex. We both have strong connections to Collingwood – one of us was born and raised here (Daniel), and the other lived out his childhood weekends at Blue Mountain (Steve). We even got married here! After many years living in downtown Toronto and, most recently San Diego, we settled back into our roots – and we're bringing our experiences with us.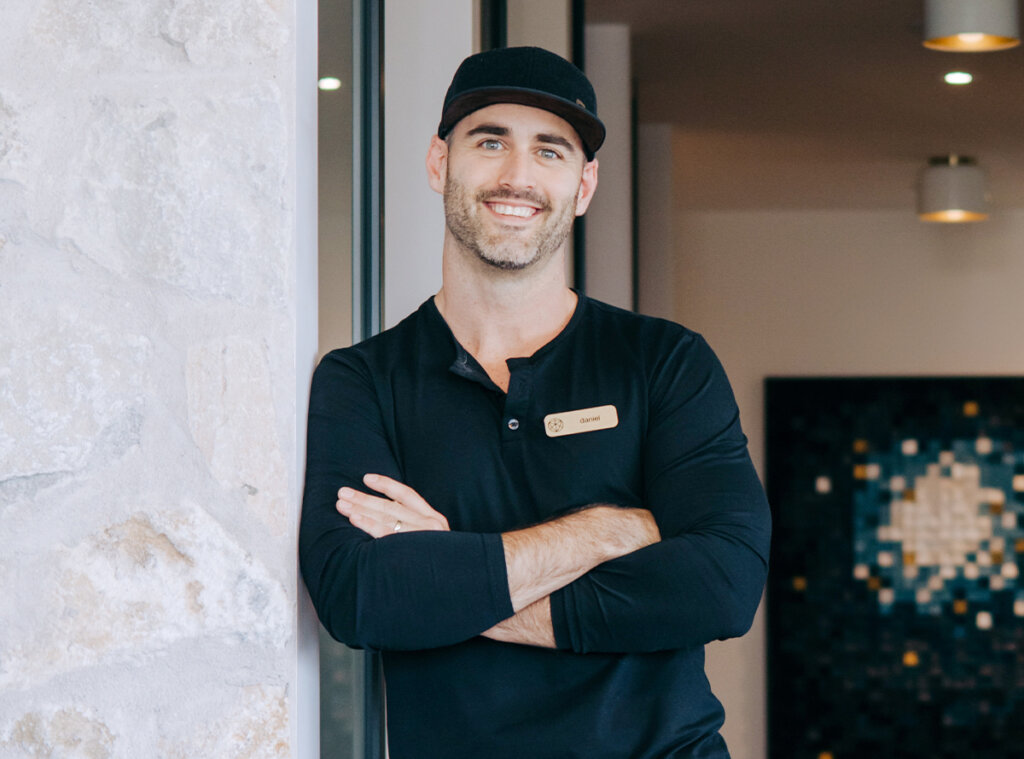 Daniel is one of the most magical humans you'll ever meet. He's a man of many talents, with a journey that can only have been charted by the stars. His path has made him a true powerhouse of all things creative – and he's pretty cute, too!
Daniel was born and raised in Collingwood, a lover of all things Mickey Mouse and Britney Spears. He left town at the age of 19 to pursue a degree in Drama at the University of Guelph and followed his love of the stage, singing, song writing and self-discovery to Toronto, LA and Nashville.
As an accomplished actor, singer-songwriter, graphic & web designer, yoga/meditation instructor and full-blown sorcerer – Daniel is very in tune with his intuition and creative energies.
With his passion for connecting others with their full potential, Vortex is a natural expansion of Daniel's talents; combined with the skills of his brilliant, science-minded husband, he has been able to ensure that just the right amount of spirit is infused into the Vortex experience. Every aspect of the studio has a layer of intention and mindfulness which is 100% Daniel's brainchild.
In his "spare time" Daniel loves nothing more than to meditate in his treehouse, play in the snow with his pooch Toby, and dive deep into people's personal journeys after a cocktail or two.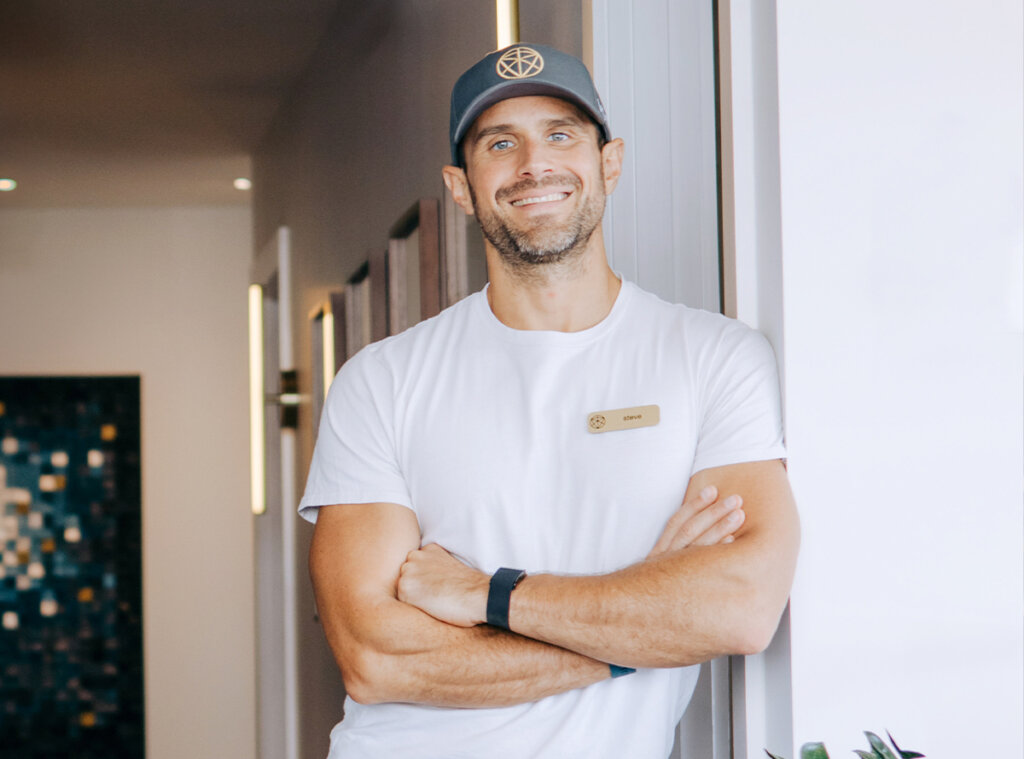 Steve is awesome. He's intelligent, talented, kind, and sometimes even funny – usually not intentionally. When it comes to wellness, his journey has seen him as a varsity swimmer, personal trainer, spin instructor, and seasonal runner.
Steve was born in Scarborough, and – much to his sun-loving dismay – the chilly slopes of Blue Mountain every winter. Steve earned a degree in Human Biology from the University of Guelph and, as a stereotypical Sagittarius, dabbled in everything from architecture to real estate to retail management in search of his purpose.
His inherent desire to help people eventually led him to San Diego to further his education, where he earned his doctorate in Naturopathic Medicine. While he no longer practices, he still holds his license in California and British Columbia; upon returning to Canada he decided to hang up his stethoscope and open a leading-edge wellness studio with his husband.
Steve's brain contains a wealth of information – he's pretty much a walking Google search. He is also an incredible designer, and professional shopper – as evidenced by his ability to create a mix of beauty, comfort, texture and intrigue at Vortex.
On his days off, you can find Steve running way too far, making epic charcuterie meals, or relaxing in the infrared sauna watching 'Yellowstone'.
BRINGING CALIFORNIA TO COLLINGWOOD
DISCOVERING THE BEST OF THE WEST.
After years of living in California, we couldn't help but be inspired by the culture of health and wellness that the west coast is known for. Between hiking the incredible mountains and strolling the epic beaches, we came across various technologies and treatments in high-end wellness establishments from La Jolla to Los Angeles and began to envision a place of our own that included all of our favourite wellness technologies and more.
When making the decision to return to Canada, we felt that Collingwood's four-season, active lifestyle made it the perfect place for us to create our studio. We finally decided to channel our shared passion for helping people into a physical space that could help humans reach their full potential – and Vortex was born.
The two of us designed this space to feel cozy yet classy – like you're at your friends house who has all the latest cool toys you can play with…except you pay us. We look forward to meeting the amazing, wellness-minded people of our town and striving to make Collingwood a next-level community. There are so many incredible wellness-based businesses already existing and popping up now, and we are thrilled that Vortex is a part of this beautiful and thriving town that we both have roots in.