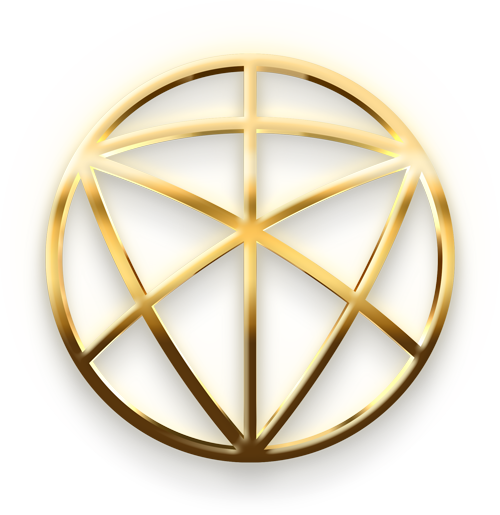 YOUR WELLNESS ADVENTURE BEGINS HERE.
Click the button below to transport yourself to our booking platform.
If it's your first time visiting us, you'll need to create an account. Note that we require a credit card on file to hold your spot (even if you have a gift card! – and don't sweat it, you won't be charged until check-out!)
Age limit: Our sessions are designed for humans 18+. Certain sessions may be available for 14+ under special circumstances (please call). We do not have a waiting room and, out of respect for others, use of our facilities is strictly for those with scheduled sessions.
If you have any issues booking or you'd rather speak to a human, please reach out during business hours at 705-293-4244. Oh, and be sure to check out our cancellation policy.
WE UNDERSTAND… LIFE HAPPENS.
Out of respect for both our clients and our schedule, we have a 24hr cancellation policy in effect.
For appointments cancelled with under 24hrs notice, or in the event of a "no-show" clients will be responsible for the FULL cost of the session(s).
And hey, even though we live in Canada, this policy does apply to cancellations due to weather.