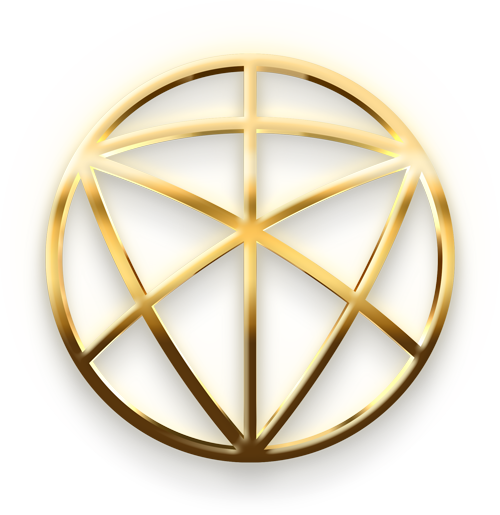 AWESOME THINGS HAPPEN outSIDE OF BUSINESS HOURS
Have you ever water to go deeper into your intuition? Cards are a fantastic way to take a deep dive with your inner knowing and can be an incredible tool for your wellness. 
We've been wanting to do events at the studio for some time now and we're thrilled that our first one will be led by one of our favourite humans and friend of Vortex. We're so excited about this! 
On September 22nd, international best-selling author Chris-Anne will be your guide for An Intimate Evening of Intuition & Tarot. 
This intimate event is capped at 18 lucky seekers who want to strengthen the connection to their internal guidance system. You'll learn different ways to use cards as a tool for your personal wellness, and have the opportunity to break out and try reading for yourself and others, with guidance from Chris-Anne. This 2 hour workshop will provide the space to ask questions, gain clarity in using card decks, and hang out with like-minded soul-searchers here in our comfy cozy lounge.
You'll also have access to peruse and purchase Chris-Anne's rare and limited edition Indie decks and accessories.
If this sounds exciting to you, sign up today. If you have any questions, feel free to reach out.
Chris is one of the most humble humans on earth so we'll happily toot her horn loudly:
Chris-Anne is an incredible speaker, writer, poet, artist, creative, intuit, and student of life. Her work spends time in the #1 spot on Amazon and she most recently appeared at Hay House's I Can Do It conference alongside personal growth powerhouses like Mel Robbins, Gabby Bernstein and Brendon Burchard. Chris-Anne's musings on life are insightful, inspirational and we're so lucky to have her share her deep wisdom right here in Collingwood! Check her out on Instagram here.