make
more time
for me time.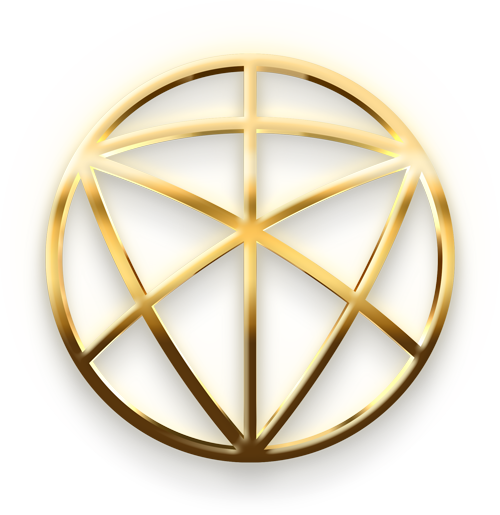 PREPARE FOR A TRULY UNIQUE WELLNESS JOURNEY
So what does the Vortex experience look like?
Here's how it flows from beginning to end:
book your session
Book online or call us at the studio. You can book same day or up to one month in advance. When you book your session, you'll receive confirmation, waivers, as well as a "pre-flight" video link to introduce you to the studio and get you prepped and excited for your session.
enter the vortex
We suggest you arrive 15-20 minutes before your session. We have ample free parking in our lot. Take the stairs or the private elevator, and we'll greet you in our reception area. 
We'll check you in, then you transition through a bit of a "Mr. Rogers moment" – we'll take care of your coat and give you some cozy slippers to make you feel right at home. After that we'll then invite you into the lounge to hang out before your session.
take a minute
Give yourself some time to relax in our comfy lounge. While you're here, take a wellness shot, grab a bottle of water – infused with an intention and etched with a mantra – or sip on some tea and relax before or after your session.
You can sit in silence, bring a journal, connect with your fellow humans, or help yourself to the self-help shelf (say that 10 times fast!). Read a paragraph, chapter or whole book from our selection of our favourite personal development titles. 
Our intention for you is that you spend time reconnecting with yourself.
digitally distance yourself
We know the importance of disconnecting to reconnect, so we ask that you minimize your screen time and practice 'digital distancing' (aka put your phone away and on silent). This ensures you are intentional with your time. Our space is designed for you to reset and shift your attention from the outside world to give yourself a well-deserved break. 
That said, we acknowledge that for some people, your me time is the only time you have to scroll, swipe right, or catch-up, so – you do you. All we ask is that you respect those in the studio who are taking a break from the sound of phone calls and Tik Tok videos.
enjoy your session
When it comes time for your session, one of our Techs will take you to your private wellness suite or Pod where you'll be shown everything you need to know. Then it's all you, baby! Soak in the good vibes and enjoy this time to yourself. Afterward you can integrate your session and take some time to prepare yourself to enter the real world once again.
come back soon
While all of our sessions are designed to make you feel great in the moment, cumulative sessions will yield optimal results. Plus Vortex is just an awesome place to be – we're here when you need us!