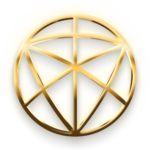 Be a part of a next-level wellness community.
Designed for dedicated individuals set on making strides in their wellness journey, we offer a series of memberships to keep you coming often and keeping that vibe high. To purchase a membership, simply book in for a session and we'll sign you up on arrival!
For single sessions and packages, click below.
GET YOUR DAILY DOSE OF WELLNESS
Get one month's worth of express sessions to use as you see fit. Do one session a day or stack them up. Give yourself the benefit of regular recovery and self-connection to keep the momentum of your life moving.
30 SESSIONS – choose from:
somadome
red-light
compression

+ 20% off additional single sessions
+ 10% off retail
OWN YOUR DAY IN YOUR OWN WAY
Live limitless with the ability to reconnect with yourself and regenerate your body as much as you need or want. From meditation to restoration, we've got you covered.

somadome
red-light
compression
nucalm
+ 20% off additional single sessions
+ 10% off retail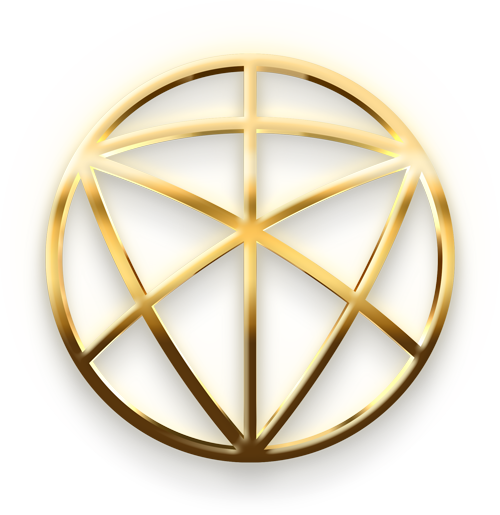 want to be a vortex vip? DO WHAT YOU WANT when you want.
We get it – this membership ain't cheap and it isn't for everyone – but if you'd rather use the studio as your personal wellness playground instead of buying all this awesome stuff for your own house, we're happy to have you here. 
somadome
red-light
compression
+ priority booking
+ 10% off retail