Want to be a part of Team Vortex?
We're looking for some awesome humans to join our crew of wellness technicians.
Be a part of the team at AN EXCITING, state-of-the-art wellness studio.
Vortex is a high-end, high-tech, high-vibe studio located in Collingwood that provides elevated personal wellness experiences. Touchless wellness is the name of the game – our fantastic and futuristic technologies offer innovative and immersive self-care in a casually luxurious environment.
We're on on the lookout for dynamic, versatile, energetic humans who want to help people shift their lives to the next level – and be a part of a truly unique employment experience. We want to work with naturally charismatic, outgoing and inspiring people who strive to thrive in their lives!
WE'RE GOOD AT THE MOMENT, BUT WE'D STILL LOVE TO HEAR FROM YOU!
While we're not actively hiring, we always love to hear from interested applicants for future consideration… and you never know, something might pop up sooner than you think!
Start Date: To be determined
Job Type: Part-time, Permanent

Availability: Open.
Wage: $20-$22 per hour
There is much room for growth here in terms of hours, wage, and responsibility.  
what's a wellness technician?
Our Wellness Technicians, or "Techs" at Vortex are expected to:
Bring your positive energy and awesome personality. Create a friendly, inviting atmosphere for everyone in the studio.
Build community and lasting connections so that your role is exciting, enjoyable and rewarding.
Take initiative, learn by osmosis and learn quickly in a sometimes fast-paced environment.
Practice what we preach – self care. Take advantage of our sessions to strengthen your physical, emotional and spiritual well-being.
IMPORTANT: One of the biggest aspects of our customer experience is creating a positive impact in people's day. You don't need be an extrovert all the time but you've got to be able turn it on when dealing with members and visitors. You've got to be able to read the room and pick up on people's energy in order to interact with them appropriately. 
Here's the deal at Vortex: we're all on the same level – and everyone on the team is expected to perform all duties. We're looking for flexible, adaptable humans who are good at multitasking and switching things up as this position requires a rotating array of duties – people who enjoy chatting up other awesome wellness-loving humans and work hard because they love what they do.
what does a vortex tech do?
Are you ready to learn some new things AND WORK IN A WellNESS WONDERLAND?
Think of a Vortex Wellness Tech as a worker at a wellness theme park. Some mornings you're selling tickets at the box office a little while later you're operating the roller coaster. It's a blast.
FRONT DESK ATTENDANT
Maintain an inviting and approachable energy as you manage clients before, after and throughout their sessions.
Everything from a friendly hello with coat-check to managing new bookings and answer inquiries of potential clients.

Provide an enjoyable, caring and conscious environment for our clients and fellow team members.

Answer phone calls, promote additional services, book future appointments and promote & sell retail products.
TECHNICIAN

Instruct and empower visitors & members on usage of technology for each of our sessions. 

Operate iPads, TVs and computers, saunas and other technology. We will provide extensive (and fun) training.
Learn and communicate the operation and benefits of various wellness technologies. It's totally learnable, so don't stress.
MAINTENANCE & HOUSEKEEPING 
Ensure linens, towels and supplies are stocked throughout the various areas of the studio including wellness suites, pods, showers, and staff area.

Collect and launder session items (towels, blankets, etc.)

Vacuuming, mopping, dusting.

Cleaning floors and bathrooms, as required.

Cleaning showers after each use.
If you can't get around the idea of repetitious cleaning  multiple times a day, please do not apply.
 OVERALL
Respond to issues in a positive and helpful manner.
Resolve complaints in a way that ensures the client is satisfied, and leaves happy.

Adhere to all of the written standards of operations, policies, procedures, manuals, oral instructions, employee handbook that are in place at Vortex Wellness Studio.

Work as a team. Be professional, maintain good relationships, listen and respond appropriately to our visitors, members and staff.

Create a strong knowledge of the studio and its sessions.

Adhere to all Health & Safety policies and procedures and work in a safe manner at all times.

Since we'll be turning over our wellness suites and resetting technology in fairly strict timeframes our team needs to be willing and able to 

keep up and enjoy the ride.



You may perform other duties and functions as assigned based on business levels throughout the studio.

This position reports directly to the Studio Director, Assistant Studio Director.
This is what we're looking for
If you can relate, we want to hear from you!
Charismatic people with a passion for wellness
Out-of-this-world customer service
Someone who enjoys people and interacting with the public
3-5 years of progressive customer service experience

(preferably in a

spa, fitness/wellness, or flight attendant environment)

Performance experience a major asset

(stage, screen, acting classes, improv, etc.)

Experience with Jane booking system an asset

Ability to learn, understand and communicate technological and scientific components of services. (Again… it's learnable!)

Possess good interpersonal and organizational skills and have a strong ability to prioritize tasks

Good oral and written communication skills

Excellent time management skills

Excellent attention to detail

Must be able to maintain standards under variable conditions

Professional attitude and appearance at all times

Personality(!!) We want our visitors and members to be excited to see you when they come in.
this is what we need from you
your days will be full of momentum, with lots of movement.
Must be physically fit to lift (at least 30-50lbs), stretch, bend and move to properly assist in your duties. 
Must be able to walk and stand for an average of 7-8 hours per shift. 

You're gonna get your steps in, that's for sure.
Must be open to working mornings, afternoons, evenings, weekends and holidays. Our current hours are Wed-Fri 10-7, Sat-Mon 10-5, closed Tuesdays. This is subject to change.
WE WANT YOU TO WANT TO BE HERE.
Work with a great team and two cool bosses (Daniel and Steve) in a positive, upbeat environment with like-minded folks that share your passion for wellness and good vibes.
Team events that build friendship and shared positive experiences.
Ability to positively impact people's health and wellness. It is very rewarding to see progression and celebrate the wellness wins together.
Wellness perks! We want you to enjoy the amazing energy of Vortex as much as we do. 

You'll have access to some 

awesome perks at the studio (ask us when we interview you!)
This position requires a responsible, mature individual with initiative and a hands-on approach.
Techs must be adaptable and have the ability to prioritize for maximum efficiency. This position requires someone who can be responsive to the fluctuating demands of the studio.
Finally, this job description is not limited to those duties specifically listed and can be changed at any time in order to adapt to business demands or organizational changes.
Vortex Wellness Studio
245 Raglan St. Suite 200
Collingwood, Ontario
L9Y371
If this sounds exciting to you and you think you'd be a good fit, please fill out the application below and attach your resume. We look forward to hearing from you!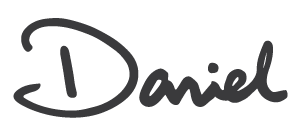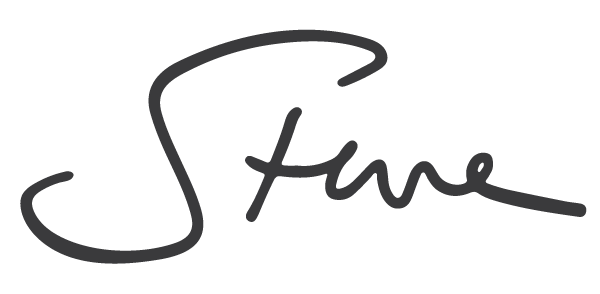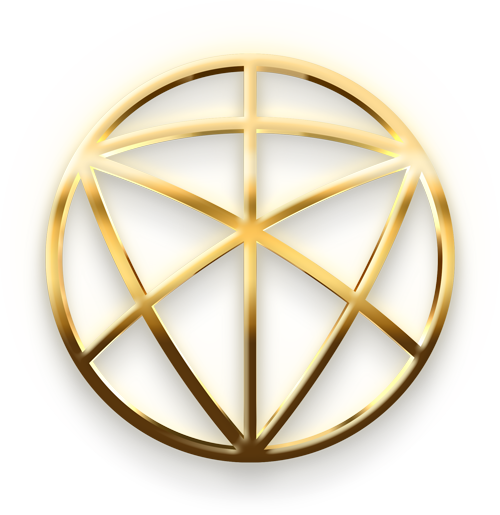 may the odds be ever in your favour.
Please use the form below to submit your answers and resume.
If you have any issues with the form, please email your application to [email protected].